Why I do the work I do
I believe in the good and the
innate wisdom of rightness within people.
And that we have all come here to connect in this strength together, as humanity.
Breath, Feel &
Open Your Heart
We are each here to shine in our
own unique and very special way.
My mission is to assist you in claiming your true self, to recognize your own light and to become authentically empowered to reach your highest potential.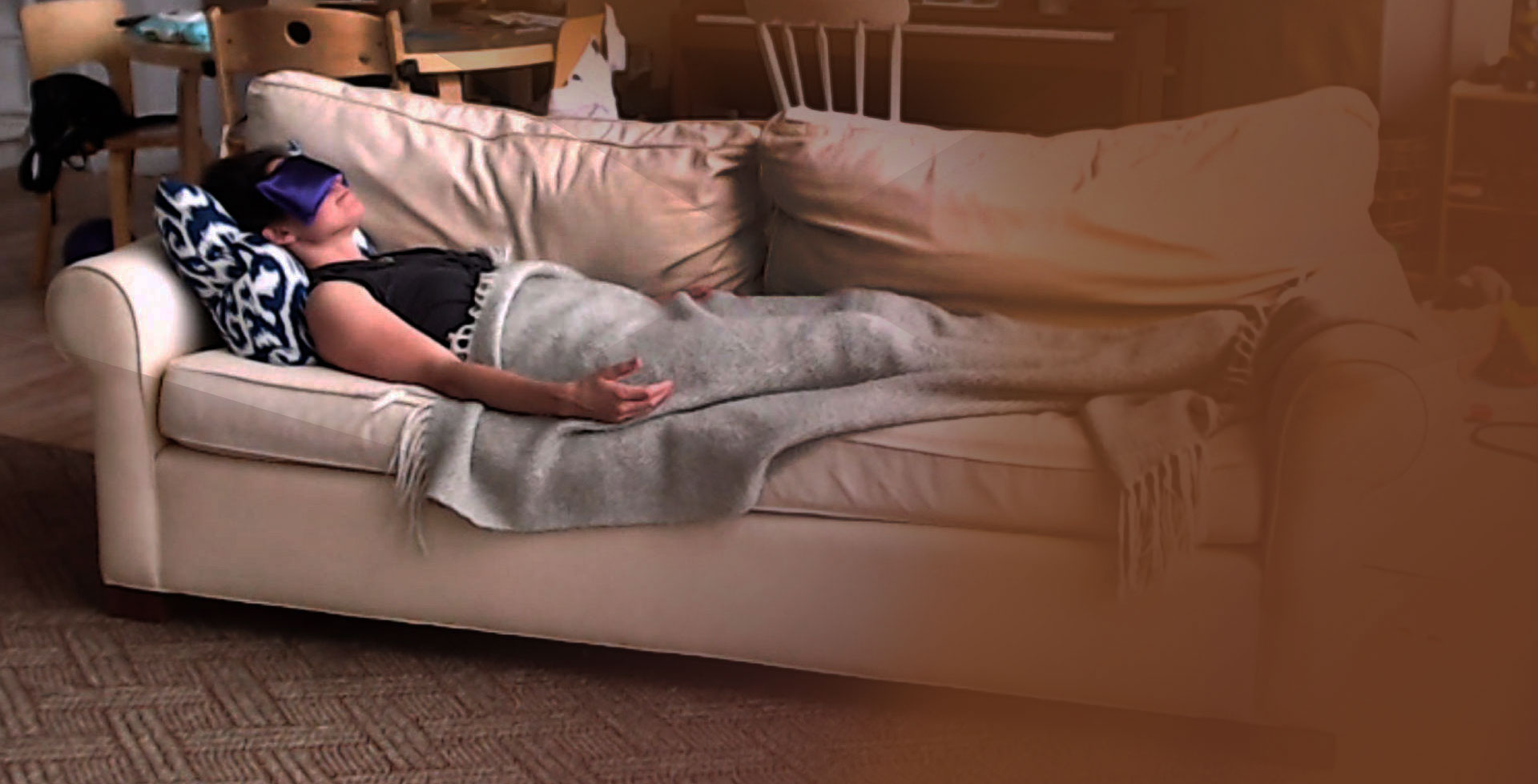 Welcome to our
global community
This is a live Skype Session between New York and London. We can also meet via FaceTime, WhatsApp, Viber or phone. Distance is no issue and all the work is just as effective, even if we are thousands of miles apart.
Too tightly wound to see through the pain, the loneliness, the overwhelm of emotions and thoughts? Would you like to feel grounded, centered and in control of yourself? You may have tried other ways but can't quite seem to be able to help yourself? And maybe there is a knowing of change and growth arising from within you! You may be able to sense the possibility of successful living, of inner strength, and of trust and belief in yourself.. .
Read more
"I consider Britta to be my spiritual tuning fork. After each session I fell like. I'm in harmony with the universe."
Tanya Becker,
"To understand my emotions has changed my life. I do not live in fear anymore; instead I feel in control of myself! Thank you Britta. With love,"
Hellen Baum
"You have not only helped me heal but you have shown me my life! I feel strong, empowered, clear, happy and excited. I am forever grateful!"
Sharon